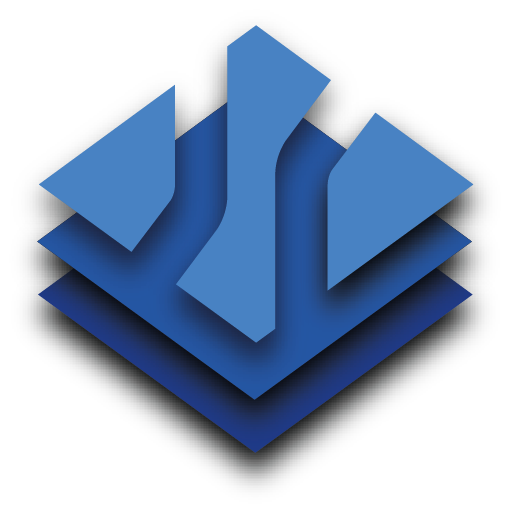 JiNexus Framework
A modular, lightweight and easy to use PHP framework and probably the smallest and fastest MVC framework that you will ever use.
When it comes to any frameworks one is forced to choose not the best one, but the least evil.
Get started with JiNexus Framework by checking its documentation. This will give you the idea on how easy to set things all up.
Current Version 1.0.0